Kids Clothes Week Challenge
A couple of weeks ago I participated in Kids Clothes Week Challenge with Elsie Marley. The challenge is to sew one hour a day, each day for 7 days. It could be anything from tracing patterns, cutting fabric, sitting in front of the sewing machine, or putting finishing touches on a garment.
I was able to finish up a two jon jons. One for a family friend who recently had his first little boy.
And another for our sweet little cousin (though a bit of a delayed congrats since he was born in November!).
I also made a pair of overalls for my nephew. I used the Whipstich Overmost pattern. I was finally able to give them to my sister this weekend (which is why this post is so delayed). I can't wait to see him in them next summer!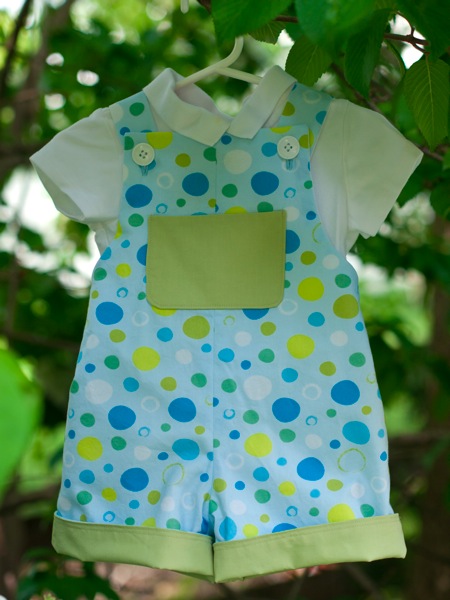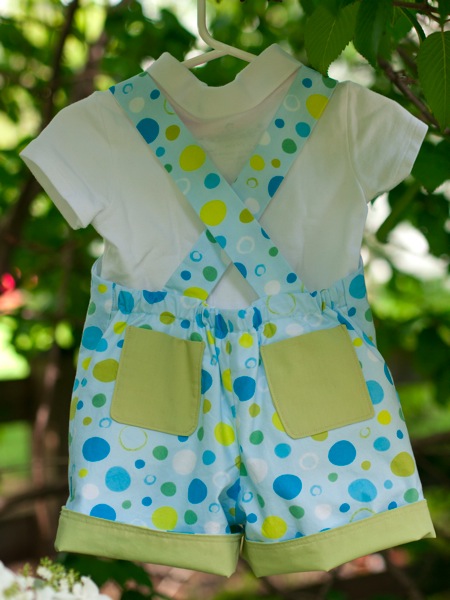 Whew, that is a lot of little boys clothes, especially for the amount of pink in my house!