Emmie is turning two
In her kitchen, cooking food to eat,
Rocking her baby dolls to sleep,
Tea time is very sweet,
All of these make her day complete!
Today, our sweet niece turns 2. Happy Birthday Emmie!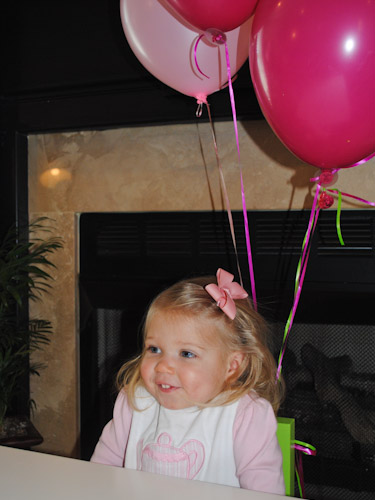 We couldn't make it down for the party, but I made another superhero cape and matching felt crown for her. Watch out Birmingham, here comes Super Emmie!