Letter of the week – N
Our N week began during our weekend roadtrip to North Carolina. We went to visit Grammy for her 80th birthday.
Again, our week was short due to our trip, but we did make our N for nest,
watched Finding Nemo,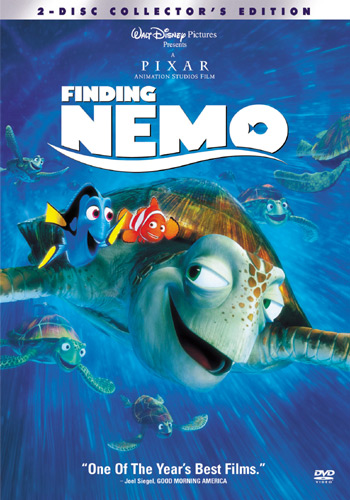 and worked on learning family names. I created flashcards of all our names. Molly then used milkcap letters to spell them out.
You can check out what other moms are doing with their tots at 1+1+1=1.