Letter of the week – I
We worked on the letter I this week, starting out by making an ice cream cone with sprinkles and a cherry on top.
Molly wanted to paint, so I printed a picture of Isa the Iguana (from Dora, of course!) for her to create her masterpiece.
Molly did a great job making an igloo, using royal icing as the glue. She kept asking to eat the marshmallows, and eventually she was given the OK! She also loved that she got to eat some of the igloo for an after nap snack.
We've been working our way through I Spy A to Z. Molly really enjoys look and find books.
We spent some time exploring The New York Philharmonic Kidzone. We learned about instruments in the orchestra, sorted mixed up instruments, played an instrument matching game, had a percussion showdown, and created our own musical mingles. Molly really liked playing on Mommy's computer!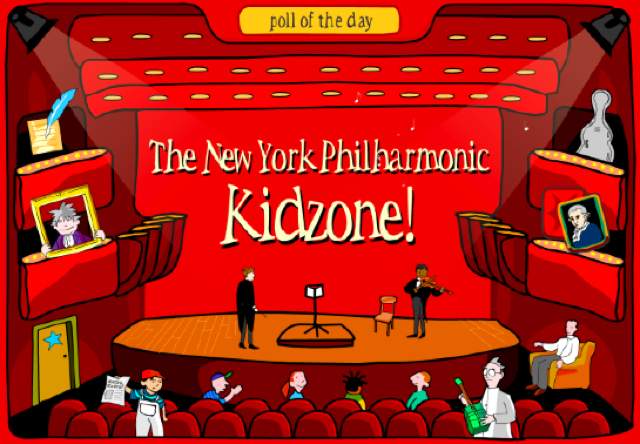 The weather was nice at the end of the week for us to spend some time outside painting with colored ice cubes.
We did some learning with inchworms.
You can't go through I week without making ice cream. We tried to make "ice cream in a bag" like in chemestry class. The result? Molly ended up drinking a milkshake instead. :(
You can check out what other moms are doing with their tots at 1+1+1=1.