November 2006


We had our 20 week sonogram, and got lots of good pics. Unfortunately, she wouldn't turn on her side, so all the pictures are straight on from the front. I've added some tags to the pictures to help you figure out what's what.




She's 13 ounces right now, which is in the 56th percentile. So, she's right on track, and Jen was happy that she wasn't too big as well. I'm not sure how she got those sunglasses in the last pic, though.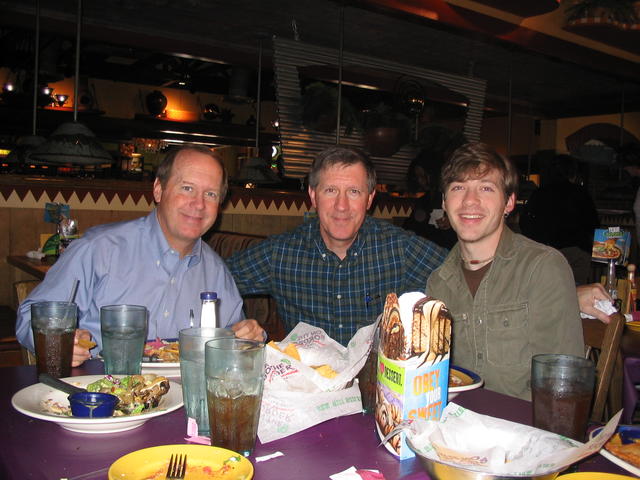 We spent this past weekend in Birmingham, seeing everyone we possibly could. We got in on Thursday night, and stayed with Michelle and Jeremy. On Friday, we went out to lunch with some of the Batson side. Here's Rick, Bob, and Will enjoying their lunch at On the Border.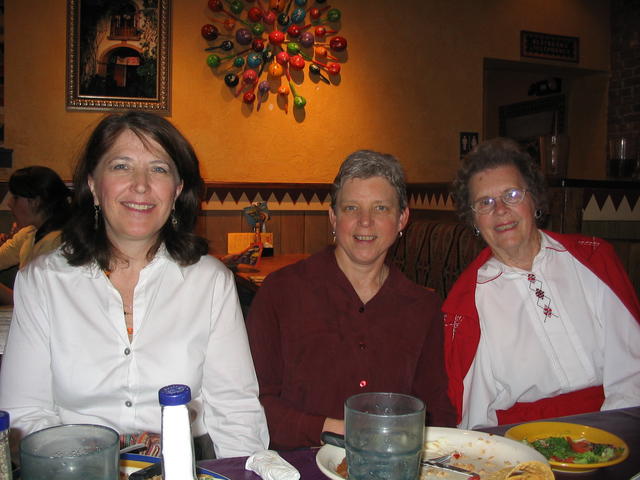 And Roxanne, Susan, and Dot enjoyed their lunch as well.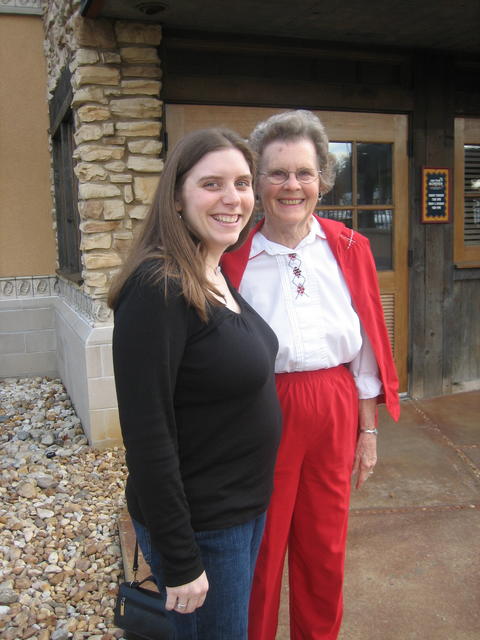 Here's Jen and Dot posing for a picture after lunch. Yep, Jen's definitely showing.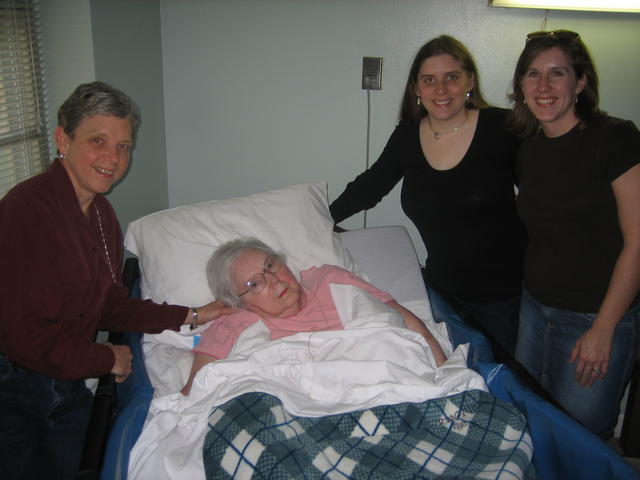 We also got to go see Jane. Here's Jane with her girls.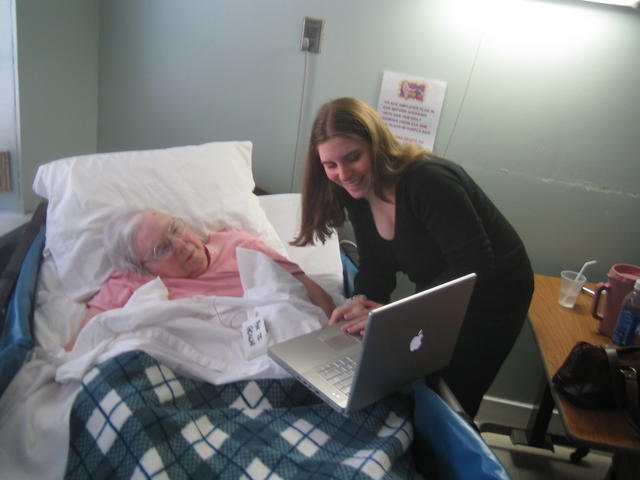 Jen showed Jane a bunch of our pictures as well.

Page 2